February 20-22, 2020
Tallahassee, FL
The ACC Academic Leaders Network seeks to build upon existing campus programs to continue supporting leader development, but also to broaden awareness, create distinctive learning opportunities, and capitalize on networking and collaborative opportunities in ways that no single university can accomplish on its own.
Today's top-tier universities recognize that future success requires bringing together resources from a broad variety of different sources in ways that leverage collaboration and innovation. The ability to continue to compete nationally and internationally requires broad networks and collaborations, diversity of ideas and approaches, and initiatives that go beyond the abilities of any one single institution. To that end, the ACC Academic Leaders Network (ALN) is designed to facilitate cross-institutional networking and collaboration among academic leaders while building leadership capacity for the participating institutions.
Atlantic Coast Conference
Boston College
Clemson University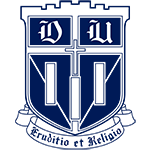 Duke University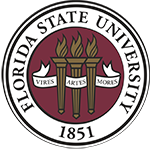 Florida State University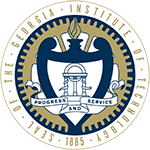 Georgia Tech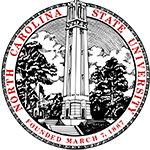 North Carolina State University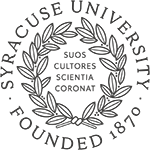 Syracuse University
University of Louisville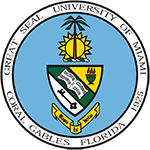 University of Miami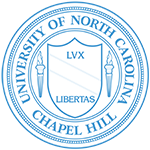 University of North Carolina at Chapel Hill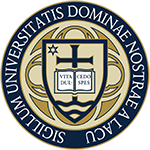 University of Notre Dame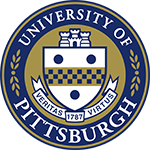 University of Pittsburgh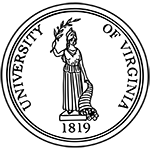 University of Virginia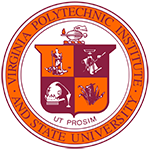 Virginia Tech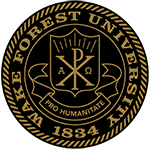 Wake Forest University
ACC ALN
title-inside title-centered
2